Here's how to assign and fully customize your Macros ✨
1. Hover over the Macro Window, grab, and drag.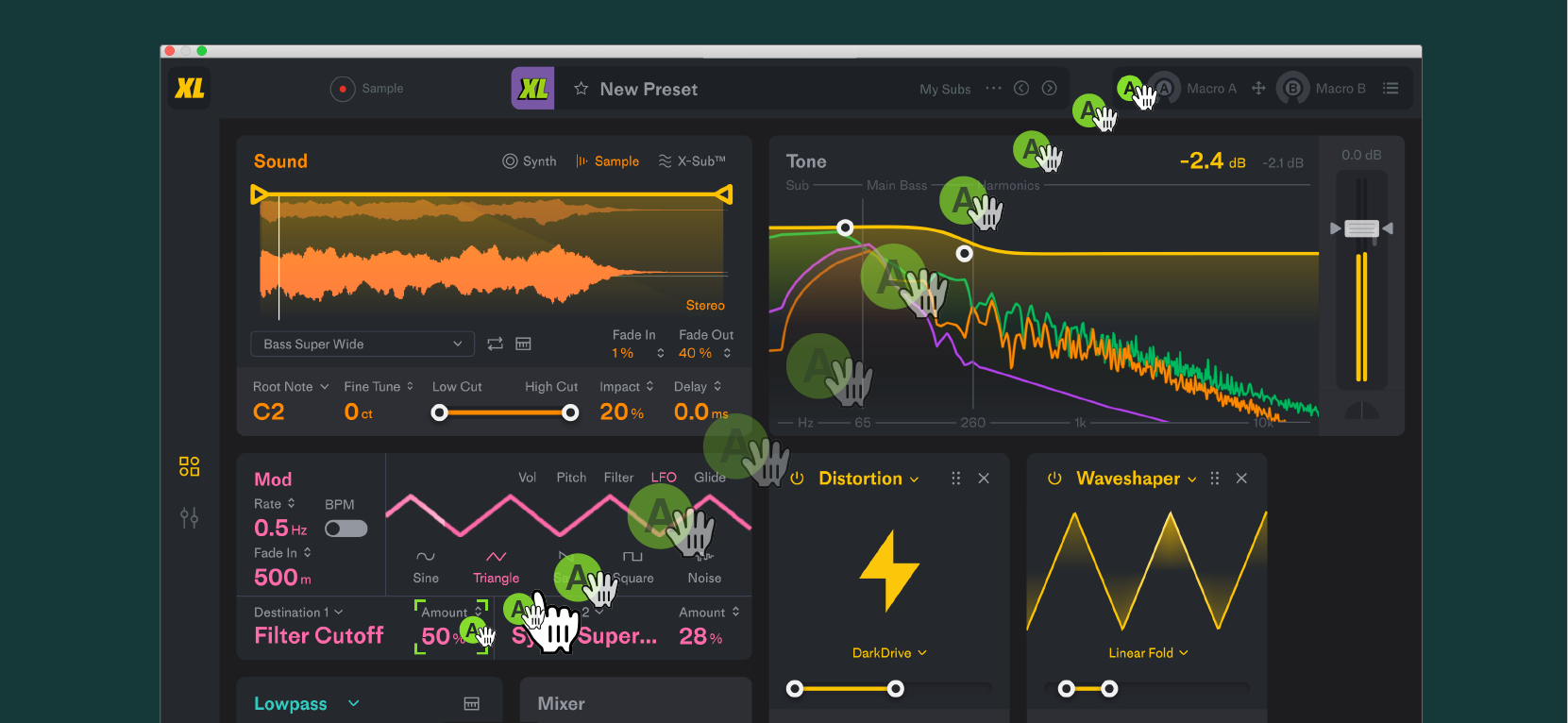 2. Drop the Macro on a parameter and adjust.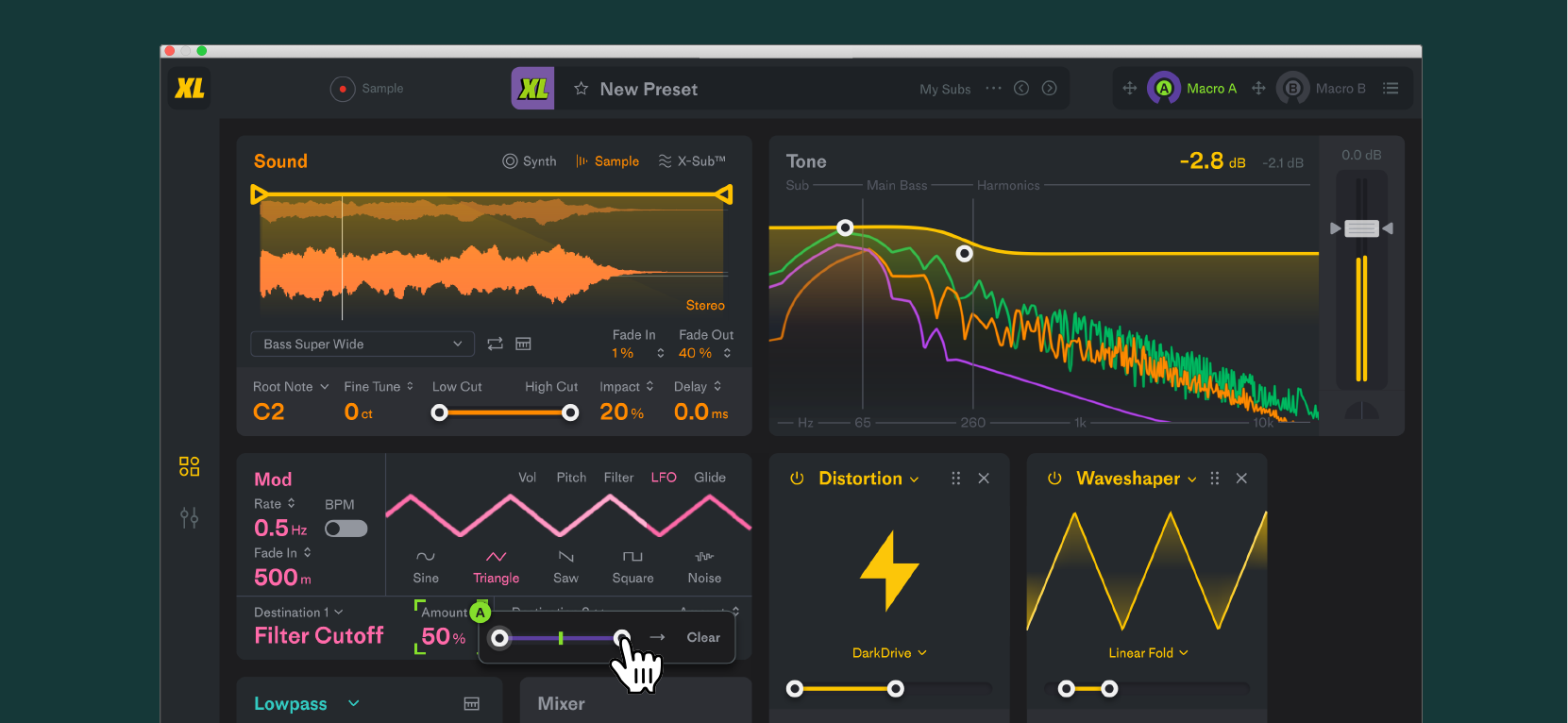 3. Repeat as many times as you want with Macro A & Macro B.
4. Name your custom Macros.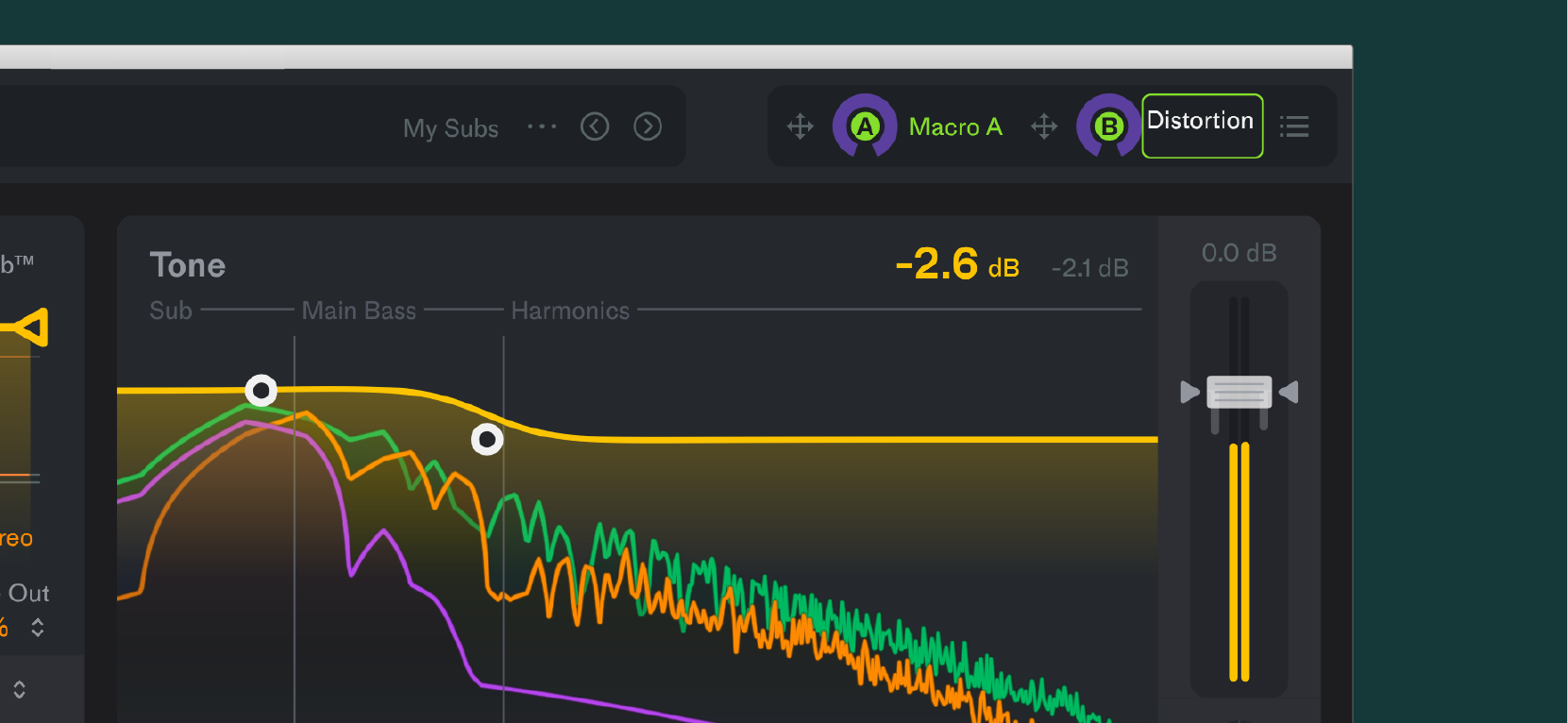 5. You can view and tweak all your Macro assignments in one place by clicking this icon.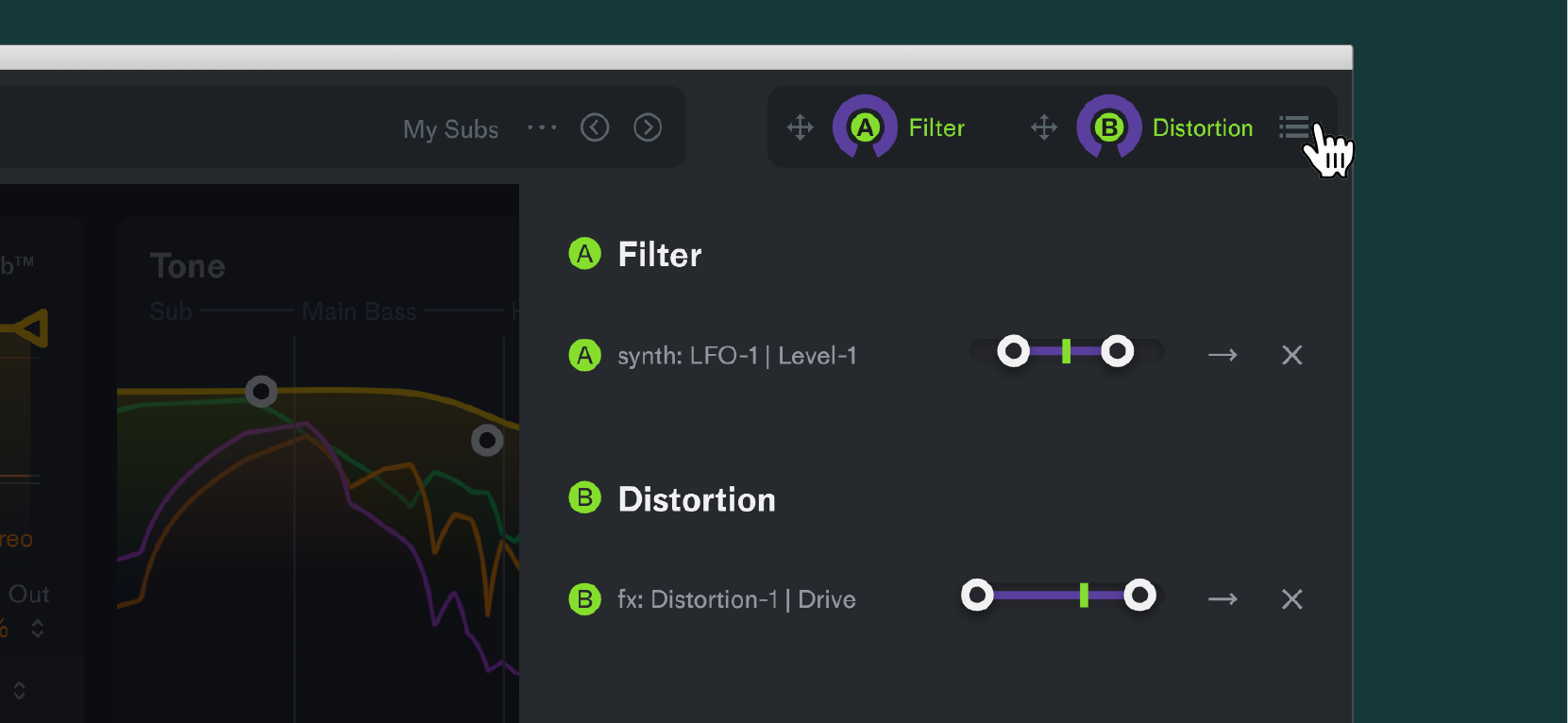 6. Done ✅