1. Please login to your FAW Account.
2. Click on the Downloads tab to access your SubLab XL installers for Windows and macOS.
💡 If you made your purchase through a third-party site such as Plugin Boutique, you will receive the installers and activation code from that third-party site.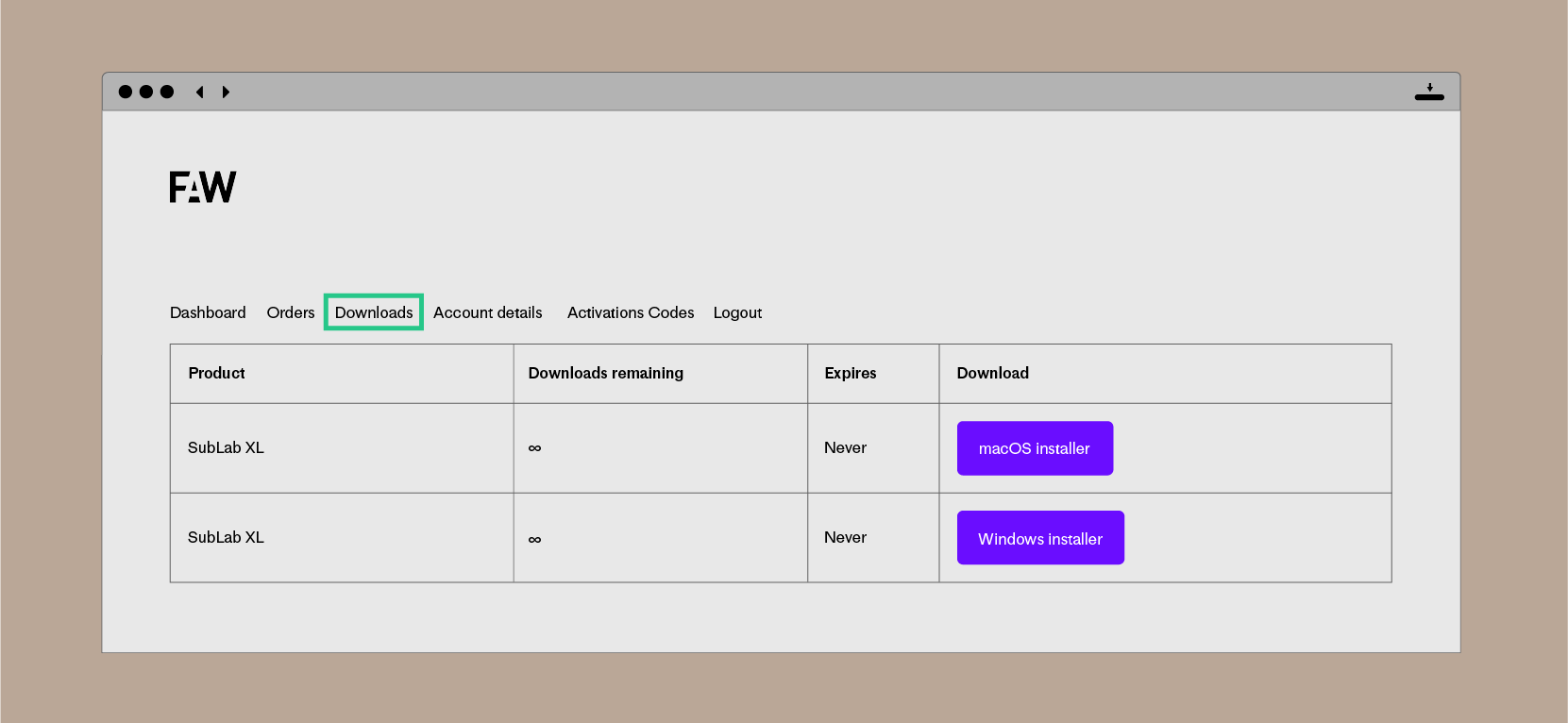 3. Once your download is completed, click on the SubLabXL-Installer file to launch the installer.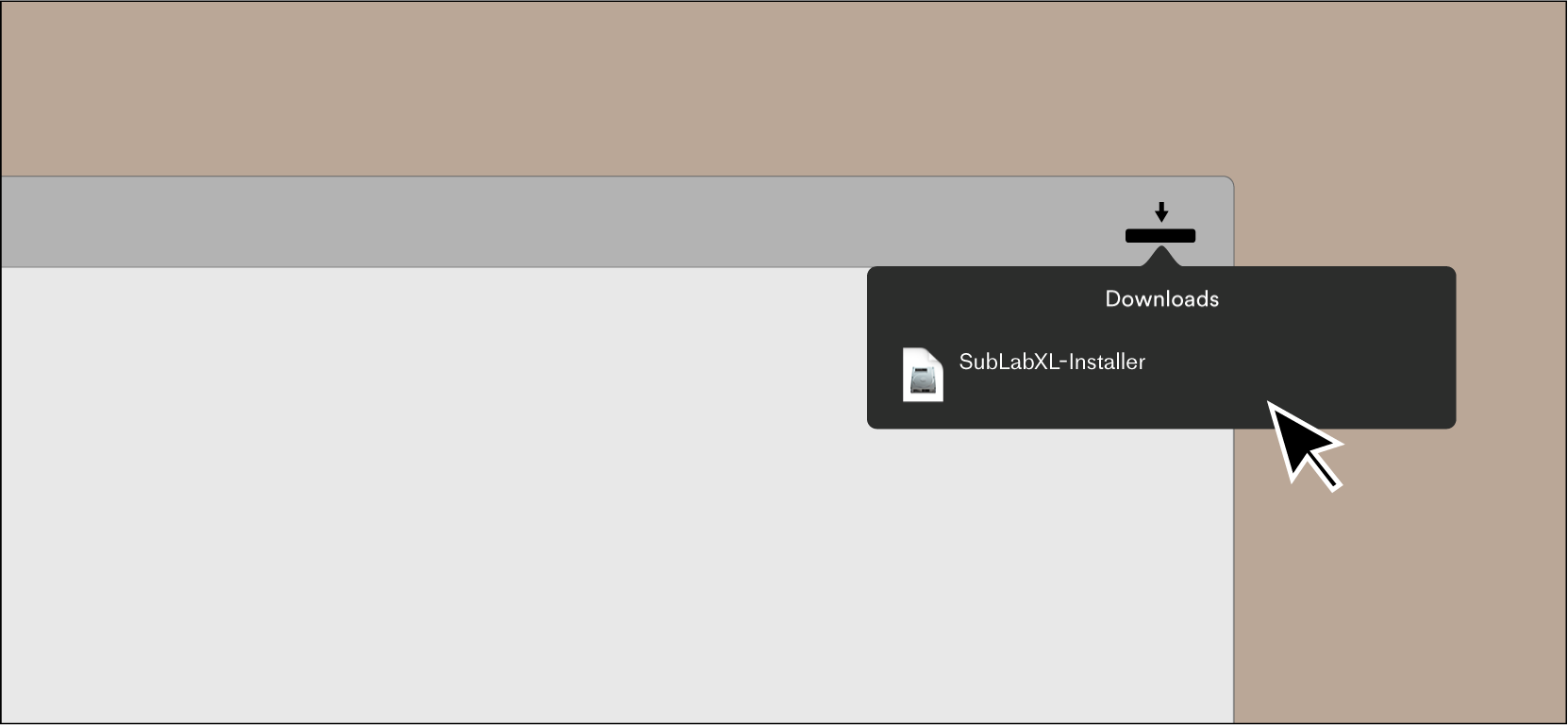 4. Double click the XL logo to begin installation. Run through the installation steps until completed.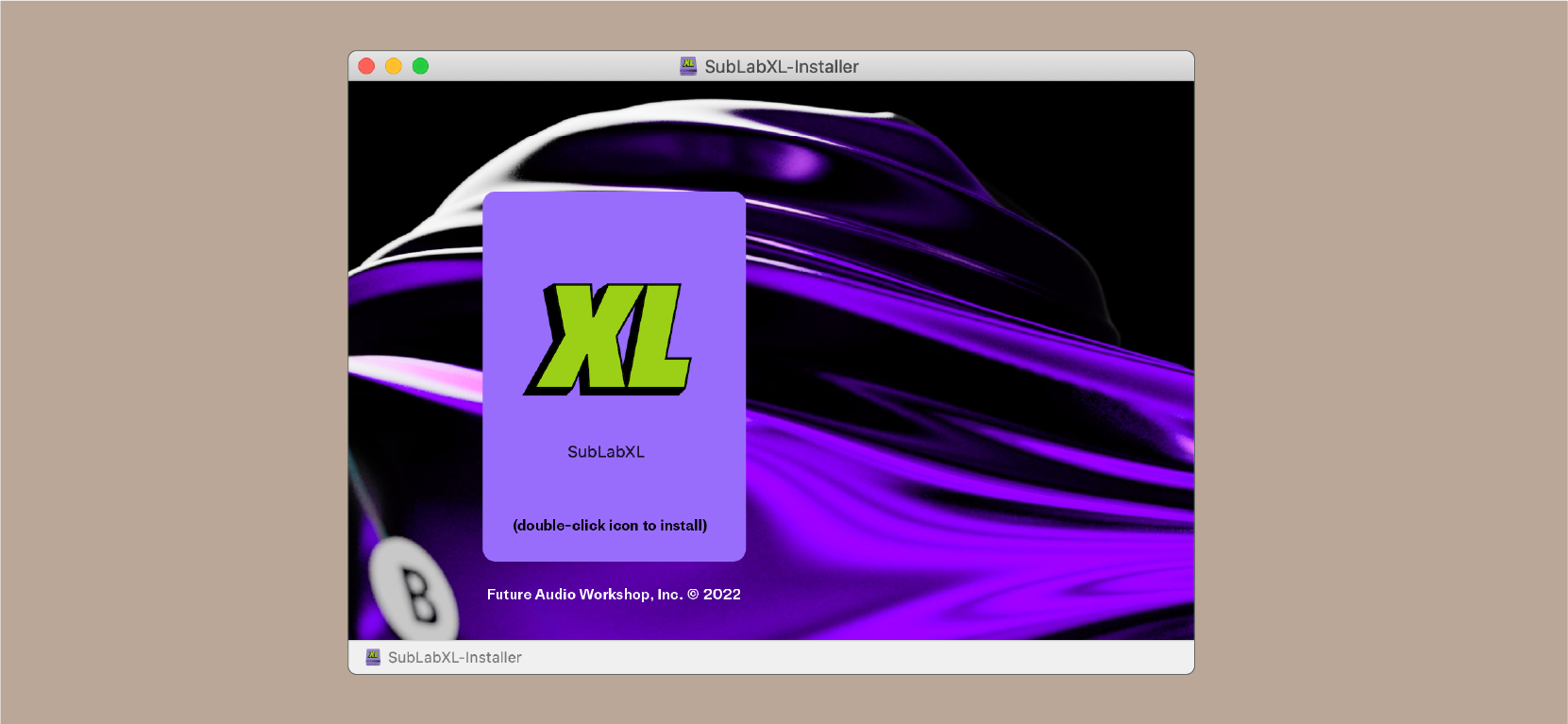 5. After installation is completed open up your DAW of choice and launch SubLab XL as you would load up any new plug-in. Or launch the SubLab XL standalone app.
7. If you purchased SubLab XL directly from the Future Audio Workshop site, enter your FAW Account login details. Once you login, your computer will be activated.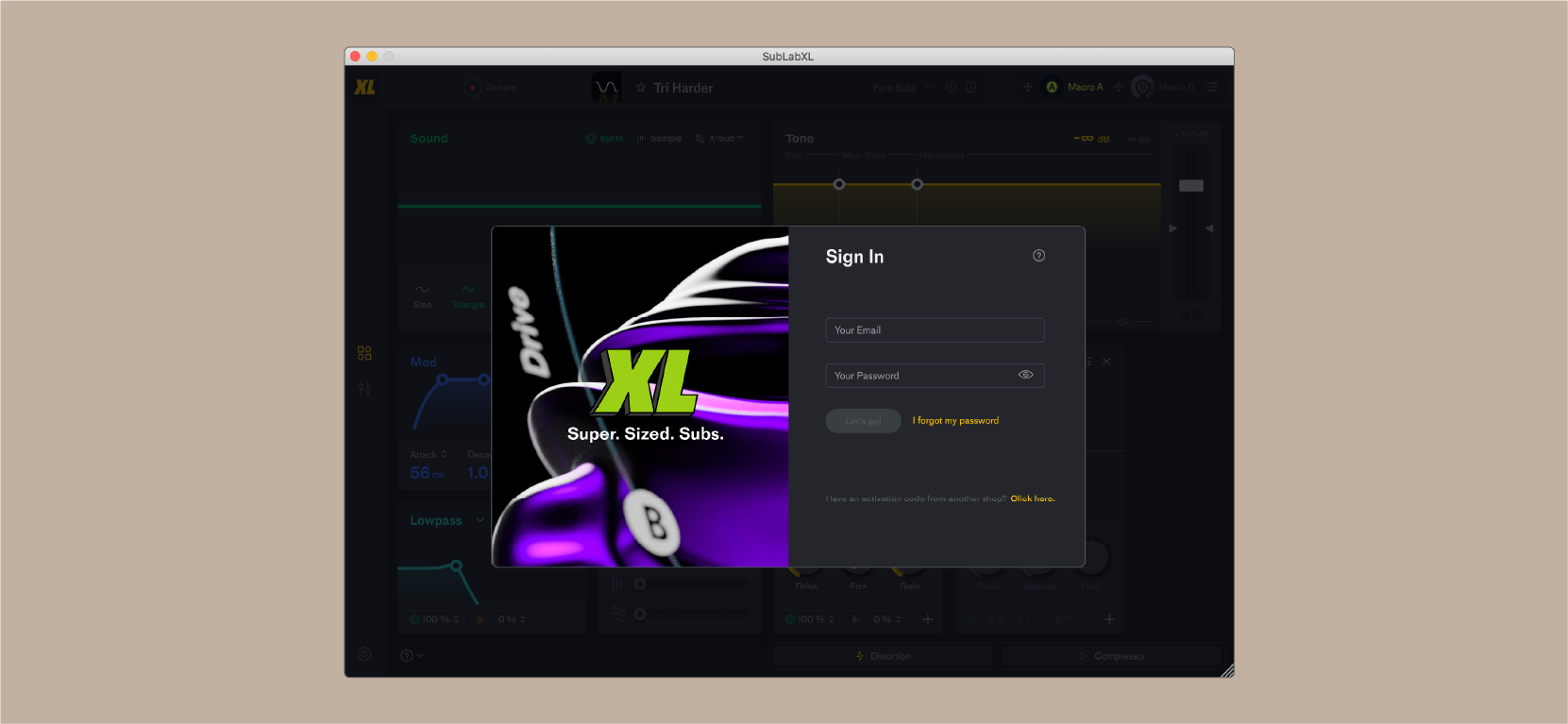 💡 If you purchased SubLab XL from Plugin Boutique or another retailer, please click the "Have an activation code from another shop? Click here." prompt at the bottom of the window. You'll be prompted to enter your activation code and login to your FAW Account, or to create a new FAW Account if you don't have one yet. Then, your computer will be activated and your license will be registered on our site.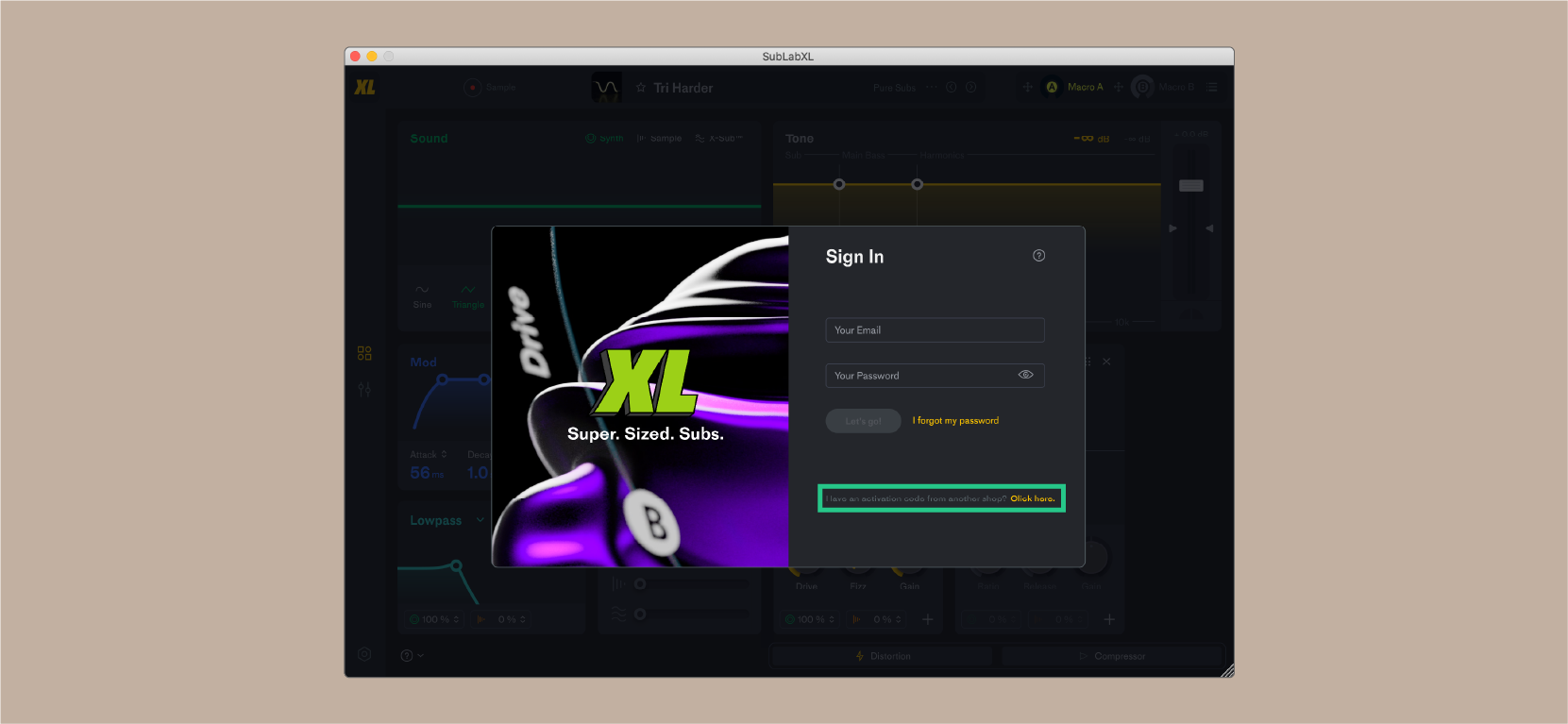 That's it! You're ready to get started with SubLab XL.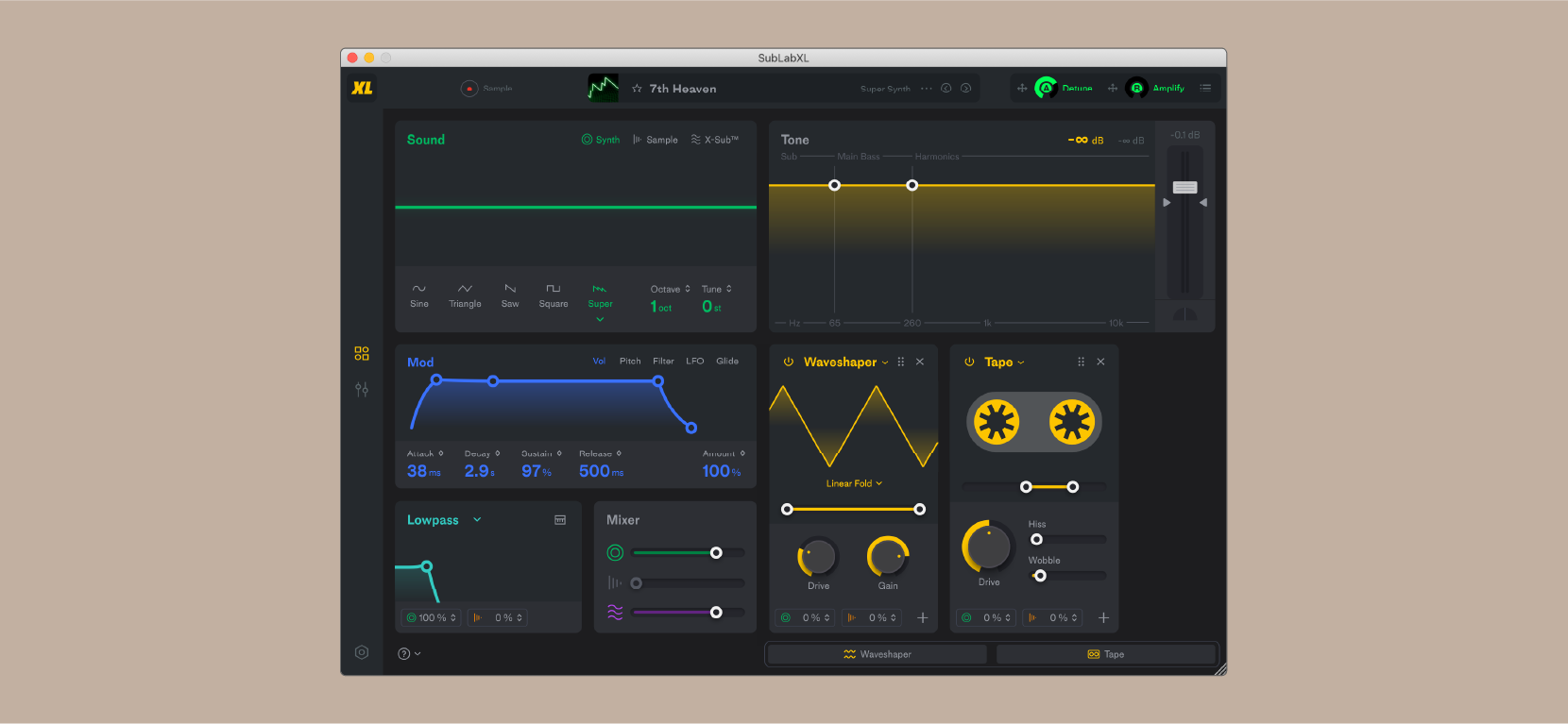 ❌ Run into any issues with activation? Please contact FAW Support using the little help chat box and we'll help you out!