If you're getting this error message when trying to activate, that means that all 3 of your Machine ID slots have been filled in our database.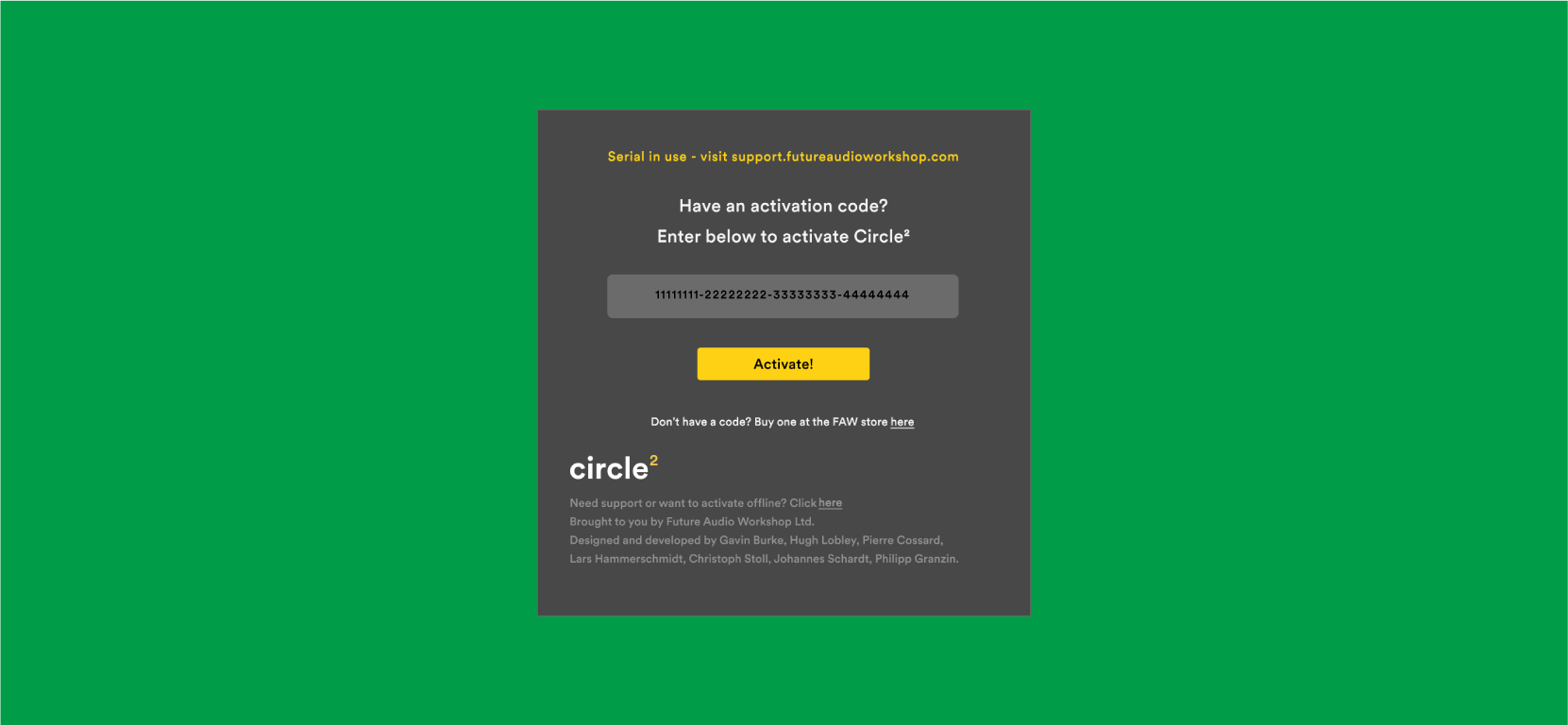 Please send a message to FAW Support using the "help" chat box in the bottom right corner of your screen and we will reset your code within 24-48 hours Monday-Friday.
💡 If all 3 of your Machine ID slots are filled but you do not have 3 computers, do not fret! Your account has not been hacked. Whenever you update your OS, reformat your computer, restore from backup, etc., your computer will make a new Machine ID which can take an additional slot. It's normal and you can contact FAW Support anytime you need your code reset.